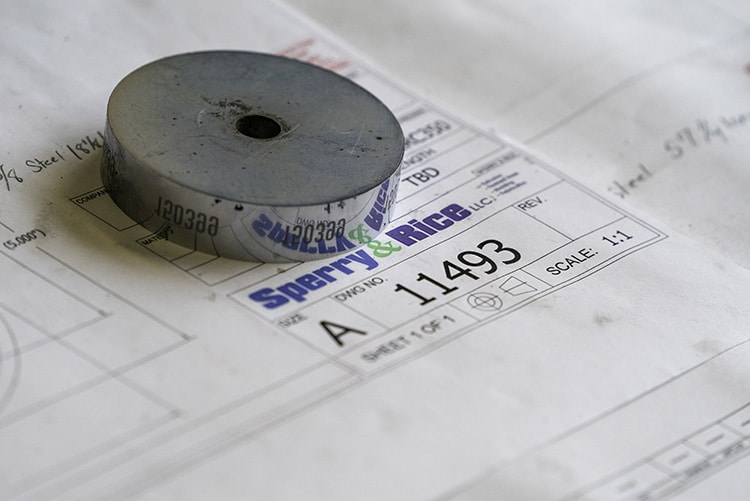 Sperry & Rice has been in the rubber business since the 1940s. We are proud to offer innovative engineering, advanced manufacturing processes, and comprehensive quality controls to produce precision rubber and cellular components.
Sperry & Rice LLC specializes in custom products for the following industries:
 Appliance
 Automotive
 HVAC
 Truck and bus
…but we can create components for any industry that requires precision rubber parts.
But what really sets Sperry & Rice apart from the rest of the industry is that we do everything it takes to ensure your project gets from concept to completion, and that it meets your exact standards and needs.