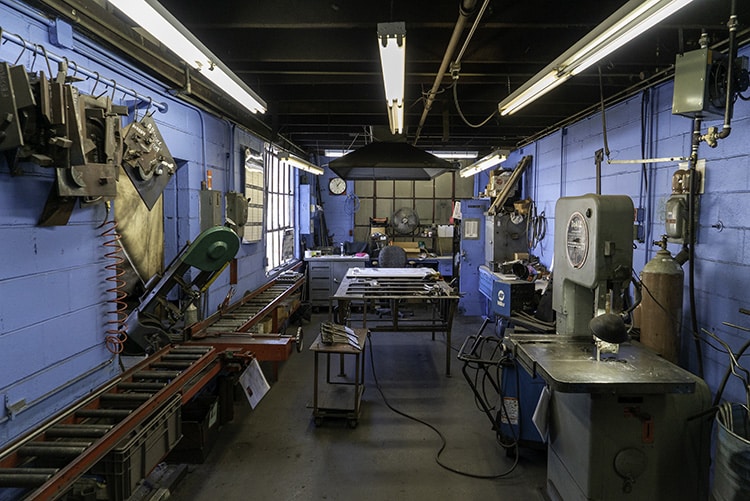 Sperry & Rice really doesn't make products because everything we do is custom. We make projects happen from concept to completion.
That doesn't mean we're more expensive, but it does mean that we take our expertise and focus it on your needs and your requirements. Instead of creating rubber extrusions that sit on a shelf until they're needed, we make custom components that perform exactly as they're supposed to for your specific project.
Our website doesn't show dozens of product categories that might or might not describe the extrusion or fit your needs. Rather, we tell you about our capabilities, because when it comes to rubber, we can make anything. We're not bragging, that's the truth.
Sperry & Rice is different than many rubber extrusion companies because we manage each step of the process – from design, to manufacturing, to finishing. Our engineering and advanced manufacturing process is matched only by our expertise, which is why we can be relied on to produce parts that are specifically designed to suit your needs.