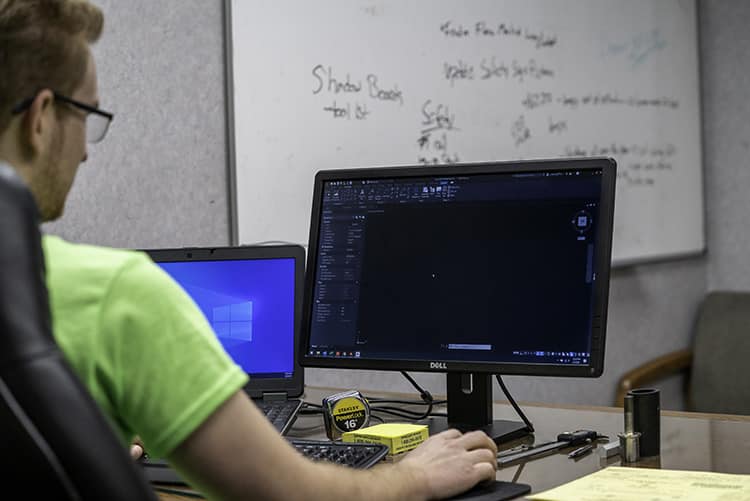 Software
Sperry & Rice uses AutoCAD, MasterCAM, and Inventor to engineer your custom designed parts for your project. Once complete, AutoCAD files are custom compiled and uploaded to have your project's custom tooling created.
In-house tooling
Our highly skilled die designers and machinists will custom manufacture the die(s) for your project. Making high-precision tooling in-house keeps your cost low and ensures that your custom rubber mixture and extrusion profile provide the exact tolerances as required by your project.
Custom profile extrusion
Your extrusion profile will be expertly manufactured to your design specifications.
Consider involving our custom rubber engineers as soon as you start your project to discuss materials, geometry, and other design specifics to get the most from our rubber extrusion expertise.
Want to learn more about our engineering expertise? Contact us for more details.
Sperry & Rice – custom rubber engineers and extrusion experts that manage your project from concept to completion.